Regular price
$52.50
Sale price
$45.30
Unit price
per
Sale
Sold out
AVALON® Slim T is a functional beverage designed to help you maintain a healthy weight and prevent blood sugar spikes. It also helps boost metabolism, promote partial satiety, block carbs and fat absorption and help maintain healthy blood sugar levels. Formulated for daily use, our milk tea contains just 66 calories and is skin-friendly, whilst satisfying your milk tea craving. 
Share
View full details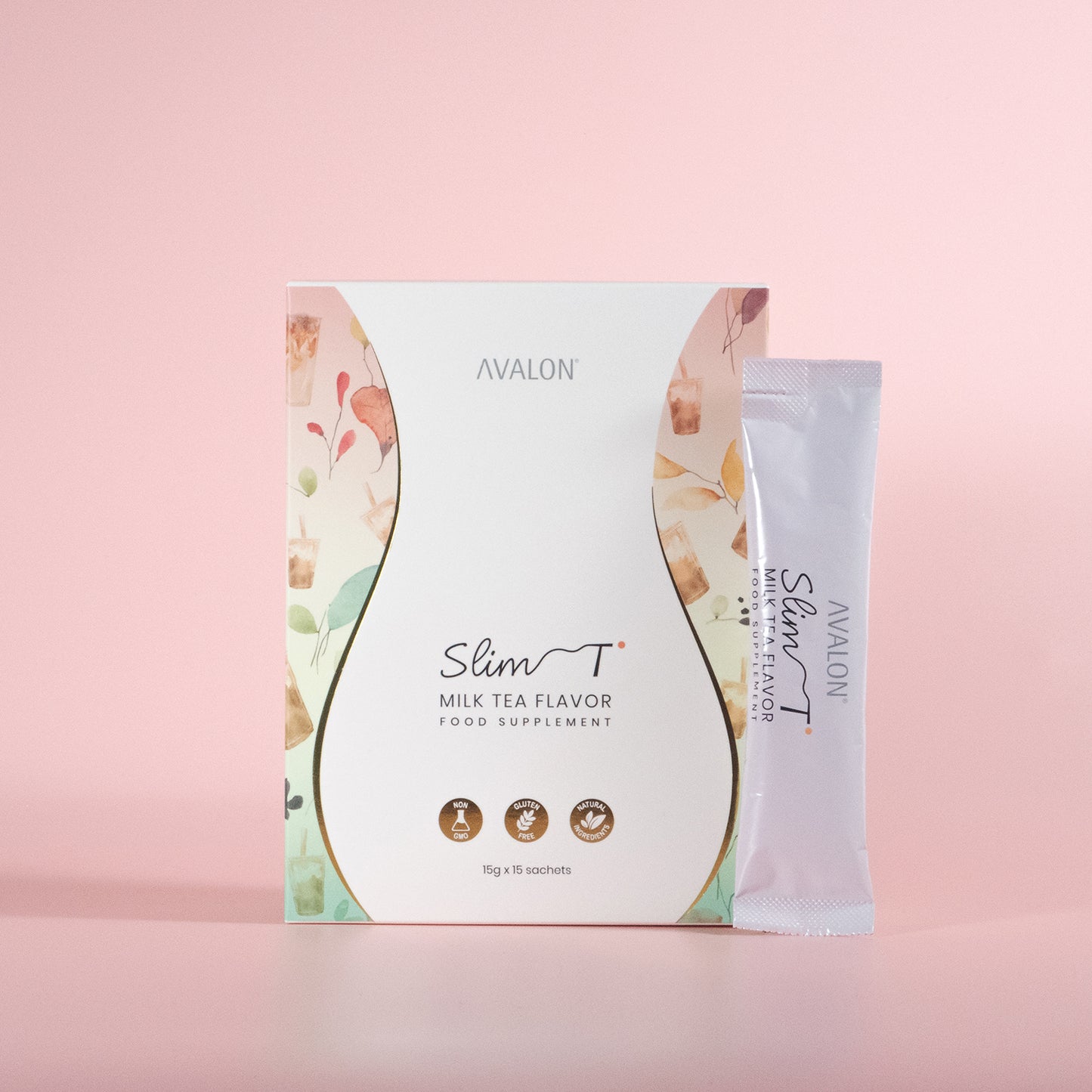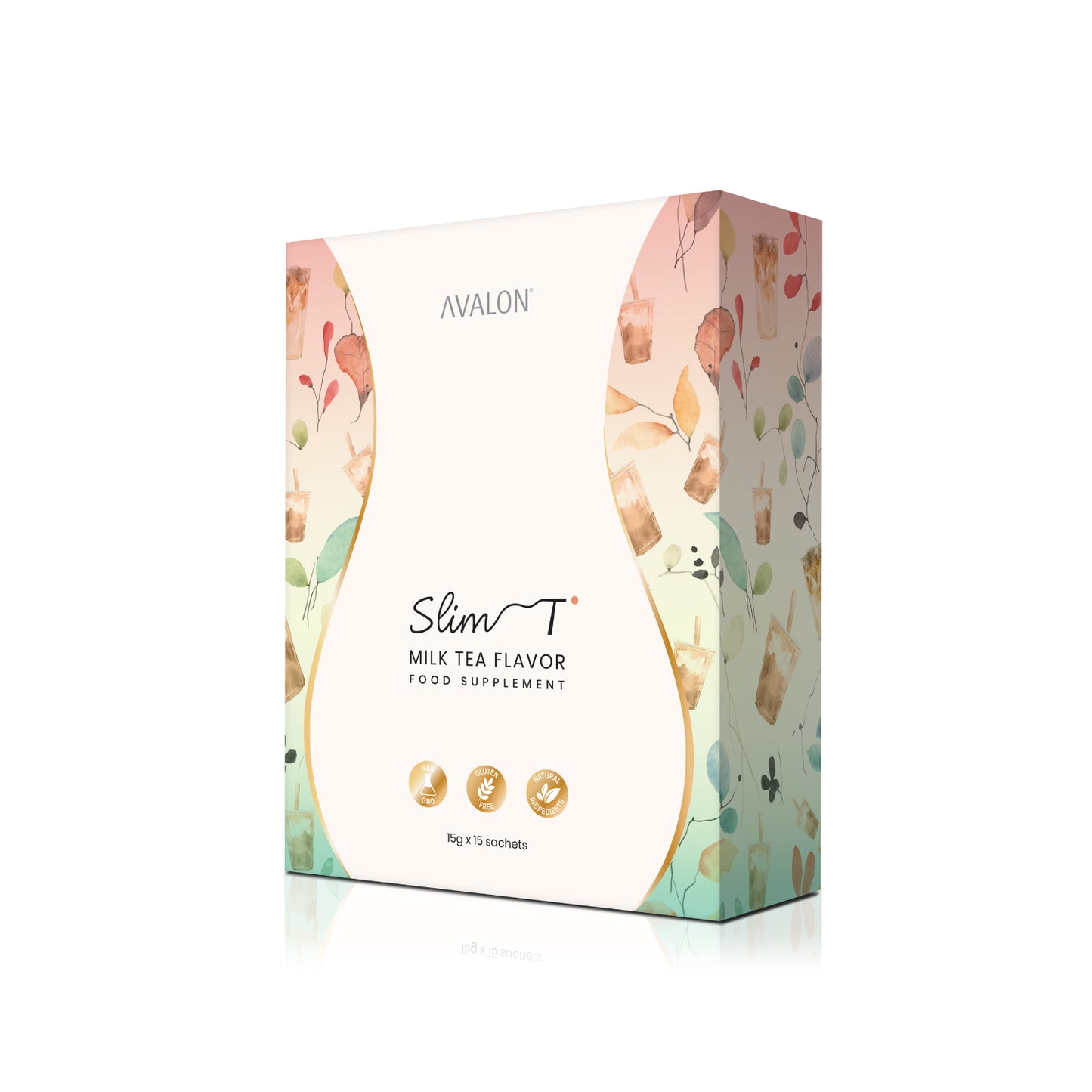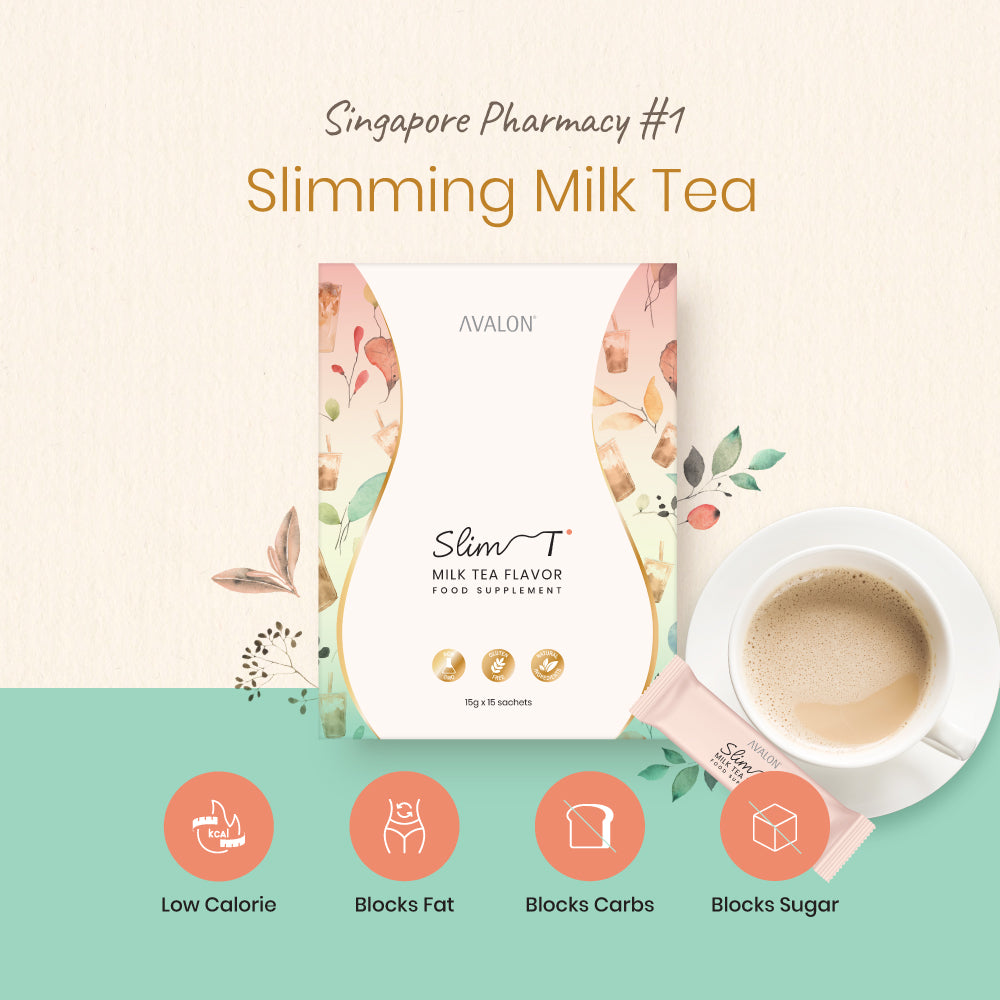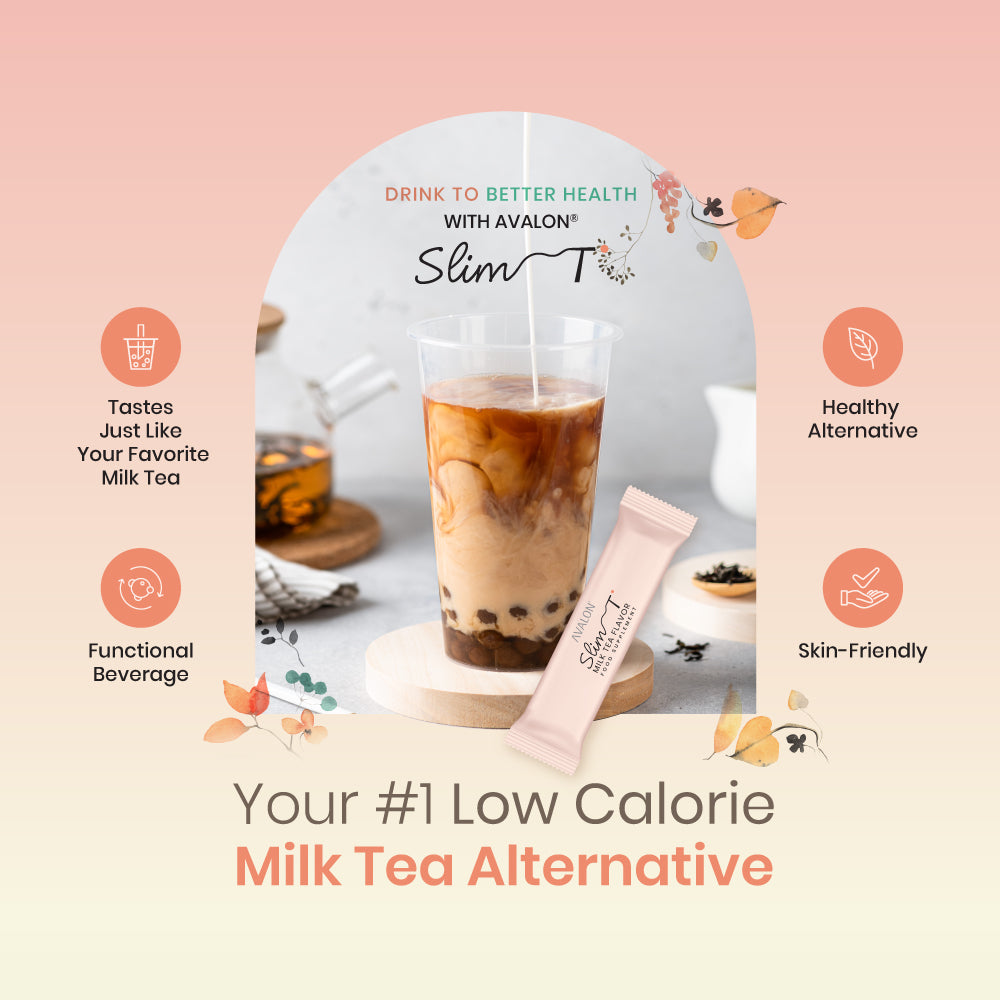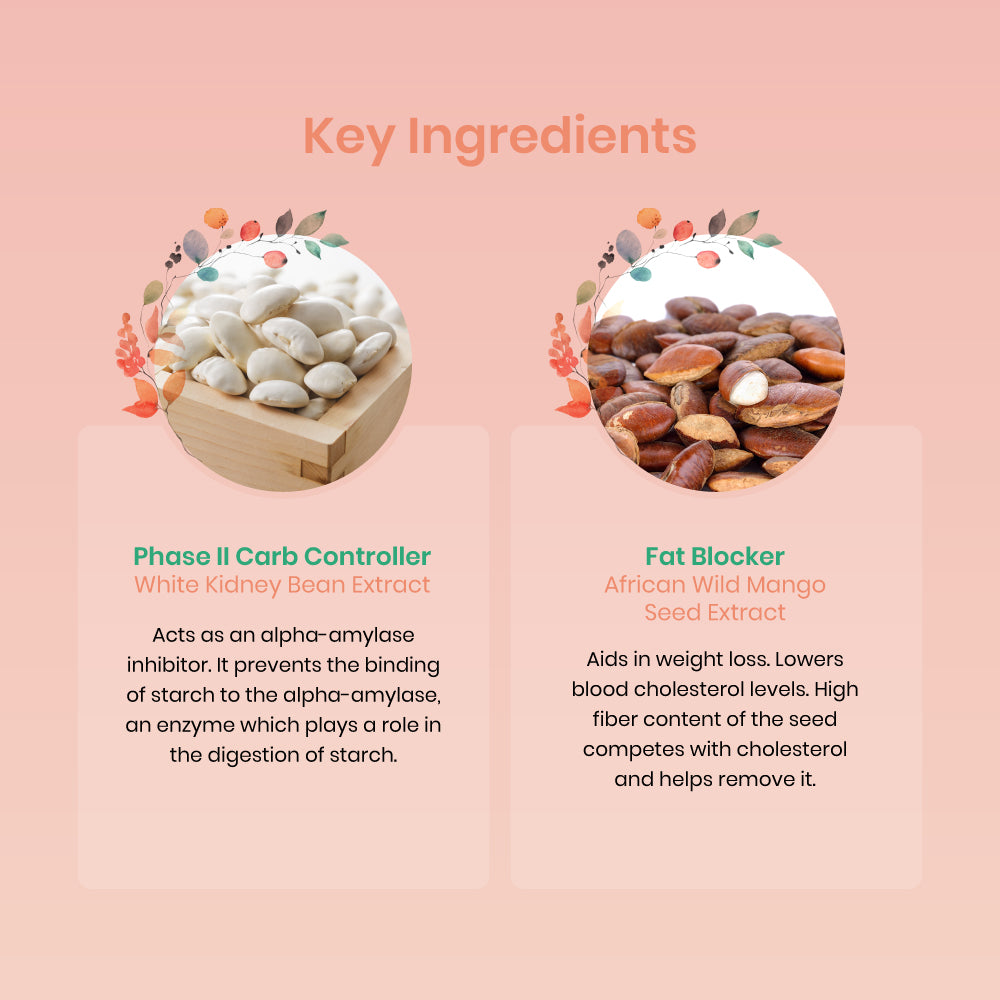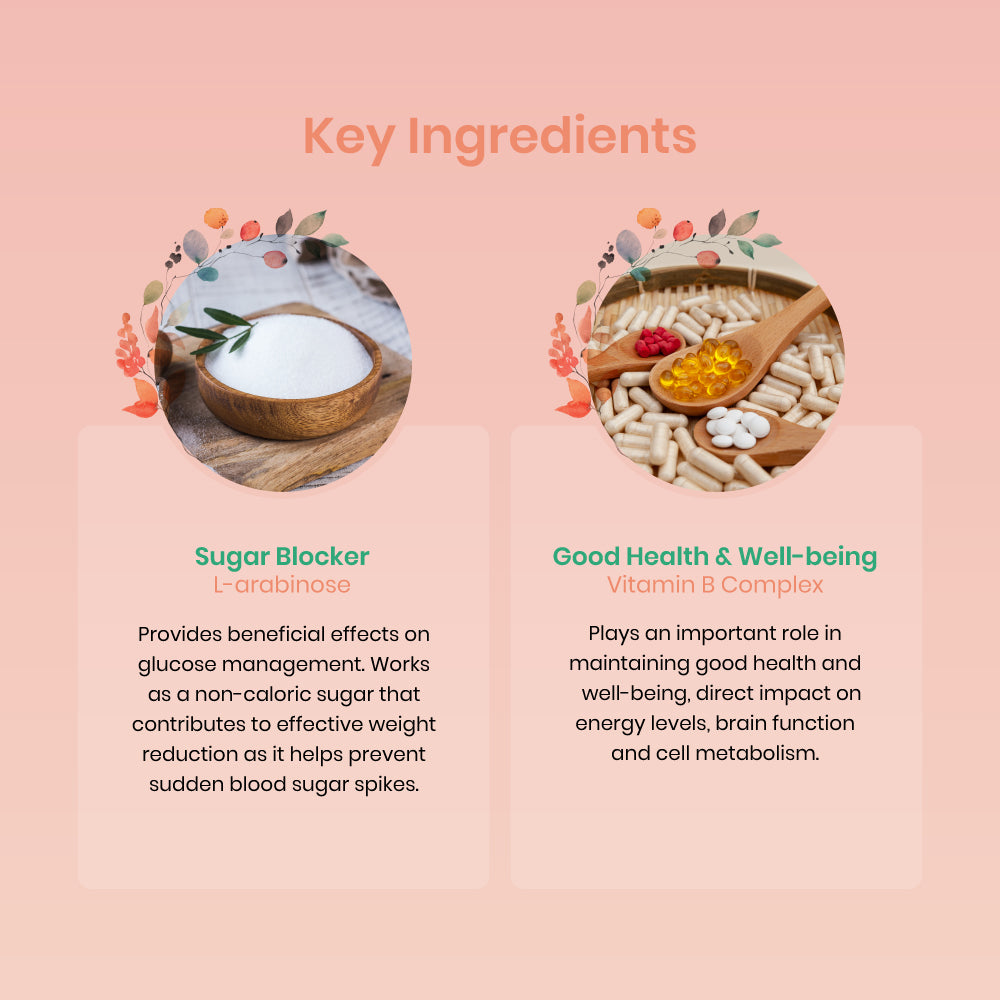 Singapore Pharmacy #1
Slimming Milk Tea
Low Calorie
Blocks Fat
Blocks Carbs
Blocks Sugar
Your #1

Low Calorie
Milk Tea Alternative
Drink to better health with AVALON®
Tastes Just Like Your Favorite Milk Tea
Healthy Alternative
Functional Beverage
Skin-friendly
Enjoy Deliciously Guilt-Free
Milk Tea While Maintaining
A Healthy Weight
Slimming
Boosts Metabolism
Weight Management
Prevents Blood Sugar Spikes
Blocks Carbs & Fat Absorption
Low Calorie Drink
Promotes Partial Satiety
Satisfies Your Craving for Milk Tea
A Legacy of Brilliance
Developing and Perfecting Supplements Since 2004
Reasons to Switch to
AVALON® Slim T
Dont drink your calories!
Full Sugar Bubble Milk Tea
AVALON® SlimT Milk Tea
Our Slim T
Do NOT Contain:
wheat, eggs, gluten, soy, gelatin, peanuts, shellfish, agave, salicylates, chemicals, artificial preservatives, artificial colors, artificial flavors.
Made with

100% Love
Trust Our Sources
AVALON® Slim T is a products of Singapore with locally and globally sourced ingredients!
Quality In Every Sip:
Our raw material supplies adhere to strict international quality standards like GMP, BRC and ISO.
Our products undergo stringent tests for purity, stability, quality and quantity of the ingredients.
Its Teatime!
Take 1 sachet daily before meal.
Mix the powder with 150 ml of warm water.
Stir well and drink up.
It Takes Two to Tango
Mix and match

with our other products to meet your beauty needs!
Good sleep helps with weight loss
AVALON® Slim T +
AVALON® Sleep Gummies
Achieve glowing skin
AVALON® Slim T +
AVALON® Stemcell Beauty Drink
Double the burn of stubborn fats
AVALON® Slim T +
AVALON® Fat Burner Plus
Online
Offline
Check Out

Our Other Products